Tag archives for California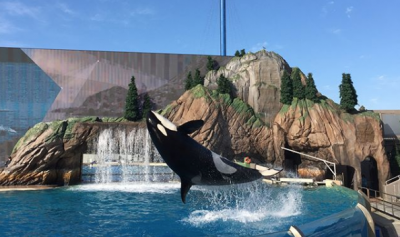 Getting tickets to any big-name theme park can be a pricey and tedious experience, and SeaWorld San Diego is...
Travel
As a recent college graduate, you should feel accomplished and proud of yourself. You've fulfilled an incredible goal. While...
Finance
Just a few hours of driving south of Hollywood, you'll find California's Palm Springs (not to be confused with...
Lifestyle