Tag archives for debt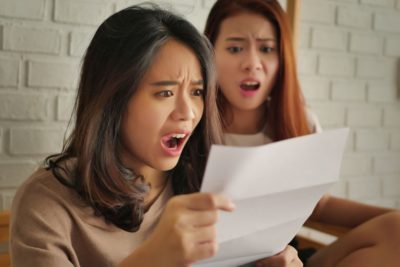 Consumer debt in the United States is around $3.95 trillion. And that number continues to rise as Americans continue...
Finance
Despite careful planning and budgeting, people fall upon hard times. Unexpected expenses arise and jobs are lost, offsetting the...
Finance
When you get a raise at work, you might be tempted to go out on a small shopping spree....
Finance