Tag archives for business loan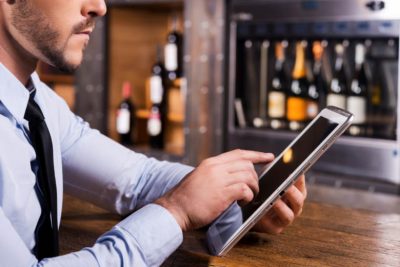 Are you the bartender for all your friends? Do you love a lively scene that wakes up after the...
Business
Have entrepreneurial visions? You're not alone. In fact, a recent study found that 63% of twenty-somethings want to start...
Business
The cost of doing business can either be worth the reward or not worth the risk. Assessing the cost...
Business