Tag archives for personal loan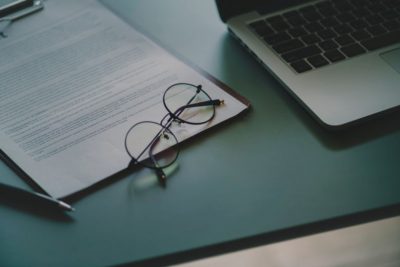 Almost one-third of adults in the U.S. don't have any type of emergency savings. Often our monthly budgets don't...
Finance
Despite careful planning and budgeting, people fall upon hard times. Unexpected expenses arise and jobs are lost, offsetting the...
Finance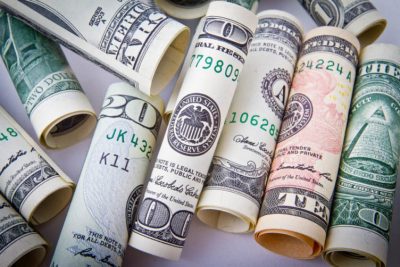 Borrowing money can often be viewed as a luxury or a necessary evil, depending on the situation. While sometimes...
Finance